The winter ski season starts in Forni di Sopra!
Ski slopes open from December 21st 2019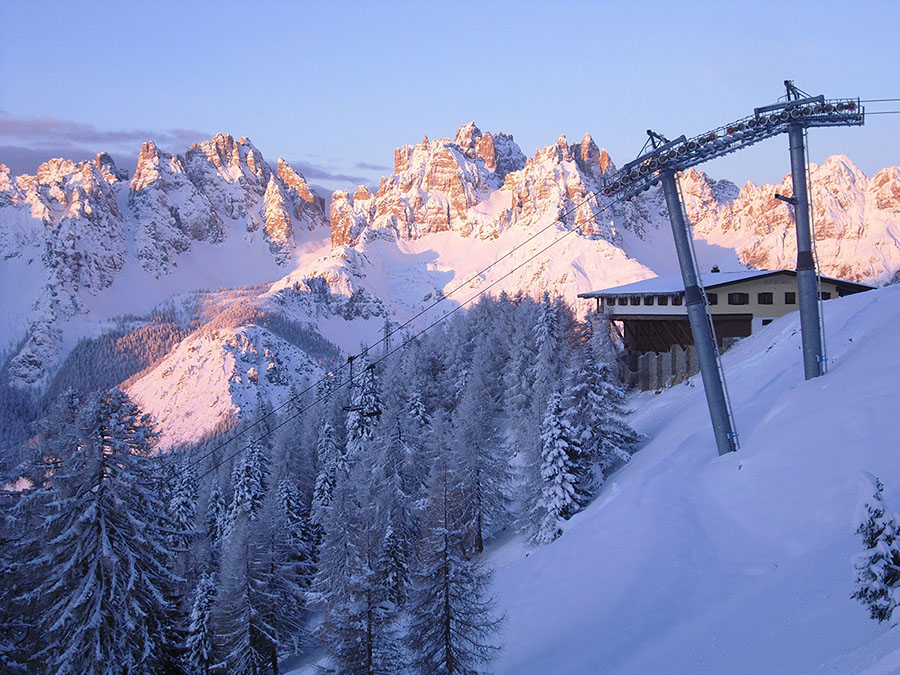 The snow that fell with abundance at high altitude last November created the ideal conditions for skiing on the Varmost slopes, the highest in Friuli Venezia Giulia region (Italy).
The Nordic ski track (cross-country skiing), run by the volunteers of the Società Sportiva Fornese, still needs a few days of "artificial snow" but it is expected to open a ring soon.
INFO:
PromoTurismoFVG
FORNI DI SOPRA
Via Nazionale, 1
Forni di Sopra (UD)
t. +39.0433 88208
SKIING IN FORNI DI SOPRA:

WATCH THE VIDEO: