We know the new managers of the Giaf Refuge, in the Friulian Dolomites, in Forni di Sopra.
The Giaf Refuge is located in Forni di Sopra in the province of Udine, owned by the municipality, and is managed by the local Section of the Italian Alpine Club.
The new tender for the management of the refuge was assigned to the company directed by the Guide Tommaso Lizzi, a boy of origins from Fornesi who returned to his country after years of adventures around the world. Alessandro and Marco will be with him, two other young mountain enthusiasts who have left the metropolis of Rome to live in the Alps. The new management takes over from Antonietta Spizzo and Dario Masarotti who led the refuge from 2011 to 2019.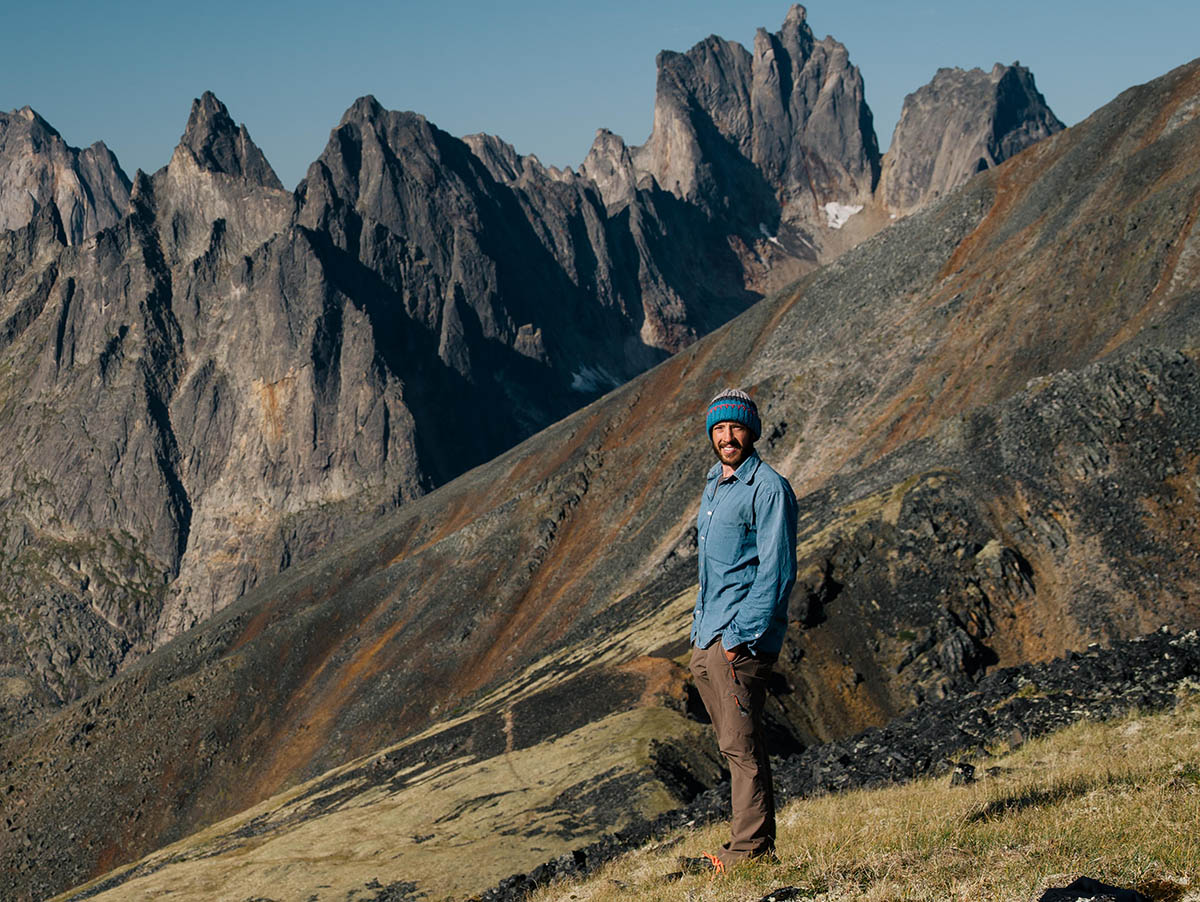 Tommaso Lizzi
---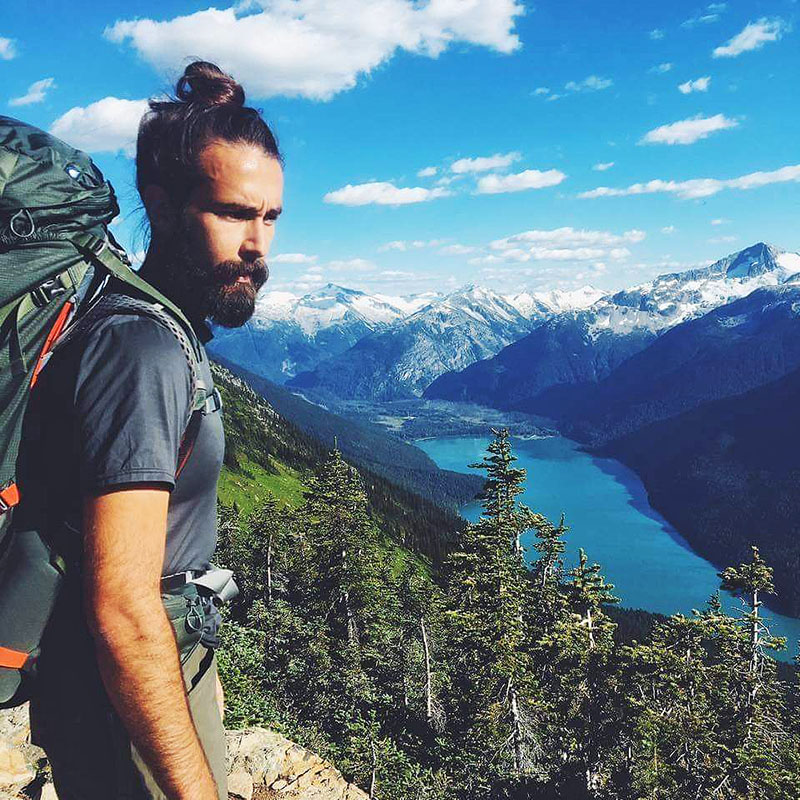 Alessandro Puntoriero
---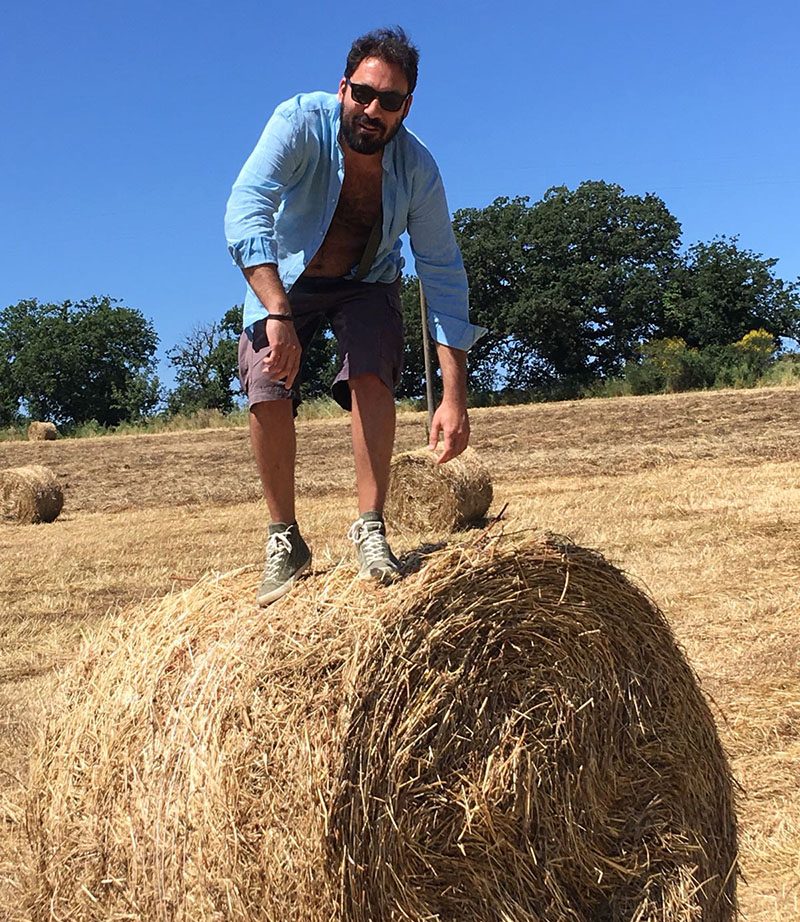 Marco Politi
---
The Giaf Refuge is located at an altitude of 1400 m. on the north-east side of Monfalconi and Monte Cridola, the most beautiful Dolomites in Friuli. The environment is typically Dolomite with peaks with walls that contrast with the green of the woods located on the gentler slopes at their base.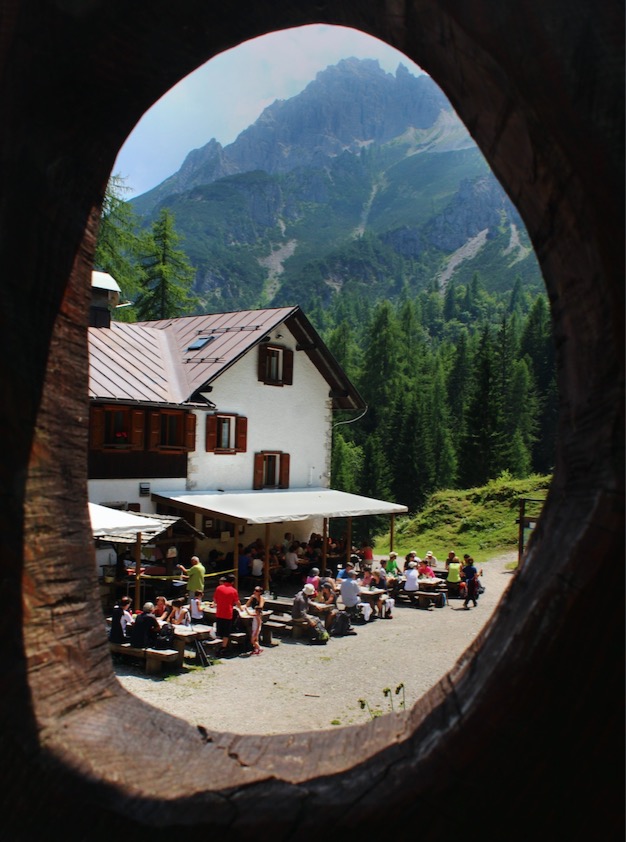 Tommaso Lizzi, Alessandro Puntoriero e Marco Politi
Tel: 338.7856338